1.
Request information on the exhibition of FIBCE
You can contact us or download the exhibition information on the website.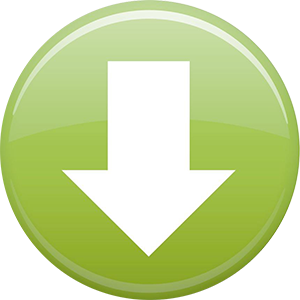 2.
Please read the relevant information of FIBCE carefully.
Learn about the main information of FIBCE, such as the theme of the exhibition, related exhibition time (including decoration booth time, exhibition time, dismantling time), exhibition location, exhibition nature, expected exhibition area and other related exhibition information! If you have questions, please contact us.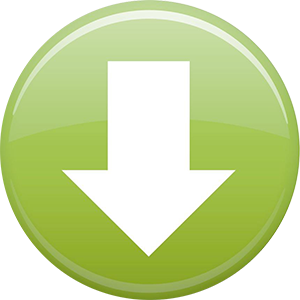 3.
Please fill in the exhibition application form of FIBCE completely and send it to hosted unit.
Please fill in your exhibition information in sheets of the application form; and please full in the exhibition application agreement form with a black gel pen or a ball-point pen. Please note that forms with poor handwriting, smeared at will, and neither signed nor stamped with a corporate seal shall be deemed as incomplete! After completion, please send it to a relevant sales representative by means of facsimile, scanning or photographing.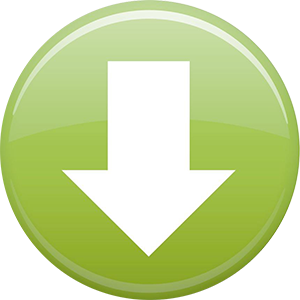 4.
Organizer (HeiXin EXPO) review application form
After receiving the application form for the exhibitor, the organizer will transfer it to the sales supervisor. After the sales supervisor has signed and added the seal, the receipt will be sent by the sales representative to the exhibitor.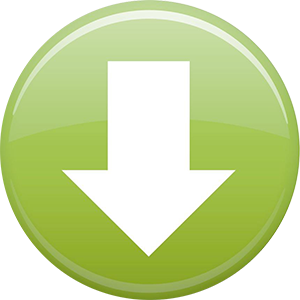 5.
Exhibitors pay booth fees
After the exhibitor receives the application form, the exhibitor's booth is successfully ordered. The exhibitor must pay the booth fee within three limited working days. Please fax or scan the payment certificate to the organizer, Hexin Company.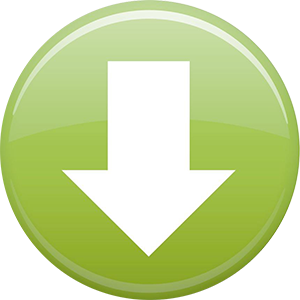 6.
Organizer Email Exhibitor Manual to Exhibitors
The organizer He Xin Exhibition will send the "Exhibition Manual" to the exhibitors one month before the start of the exhibition. For the transportation routes, travel accommodation, entrance permit, exhibition equipment rental and other related issues during the exhibition, please refer to the exhibitor's manual!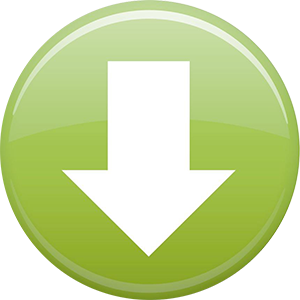 7.
Exhibitors decorate booths, visitors/buyers visit the exhibition, the exhibition closes
FIBCE 2023 Booth decoration time: August 07-08, exhibition time / visit time: August 09-11, dismantling time: August 11, 15:00, please exhibitors must pay attention to the schedule, in advance Plan your trip! If you need help during the exhibition, please consult the organizer's office.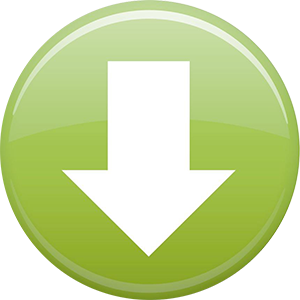 8.
Free advertising service provided by the official media of the exhibition
After the exhibition, the organizer provides one year of free advertising service in the official media of the exhibition.